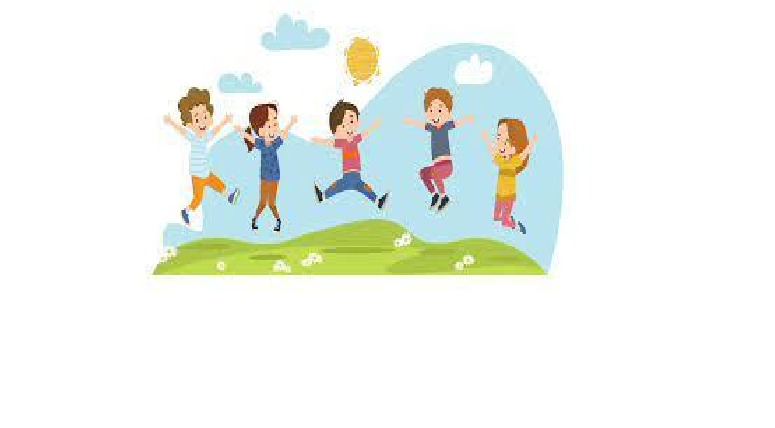 Feb 17 , 2022
Things are getting better thankfully! Playgrounds, children's parks, play areas are finally open – playtime with friends is back! What can be better than the news of outdoor. This good news comes at a time when we are enjoying good outdoor weather – what can be better than this!
Take a look at these toys & games recommendations to add an extra dose of fun to your child's playtime with our nostalgic, iconic, timeless, made in India collection by Desi Toys.
Lagori – This classic team game, known by different names across India such as Sitolia, Pitto has been a part of your childhood but are your children aware of this game? Go ahead and order your set and let them experience the joy of play your way! Shop here
Gili Danda – Take a break from the usual game of cricket, introduce your children to the flavour of your favourite childhood street game, one that you grew up playing– Gili Danda! Yes! We have made that too! Order it here.
Cup Aur Gola – Throwing an outdoor playdate or a birthday party? Order this game as a 'minute to win it'.  Or better yet! How about including this as a birthday return gift? Our toys and games are perfect gift ideas for kids! Click here to order.
Gulel – A blast from the past! Don't forget to pack this one on your family trip! Kids will have a blast of fun practising their aiming skills as well as developing their focus & concentration – much needed for children growing up in the online learning environment. Shop here.
Spinning top- A toy that can be played indoors but watch the fun double as your kids bring out the small source of joy from their pocket on an outdoor trip! This spinning top better known as Lattoo is sure to get noticed by all the children as well as adults too! Click here to order.
Encourage your children to log off from those online games – grab your favourite friends & head out with Desi toys wooden, handcrafted, superior quality, authentic toys and games that help your children discover the pure joys of playing with no-screen toys – the old way-just like you did!
Shop for our made in India collection of toys and games for kids online www.desitoys.in.