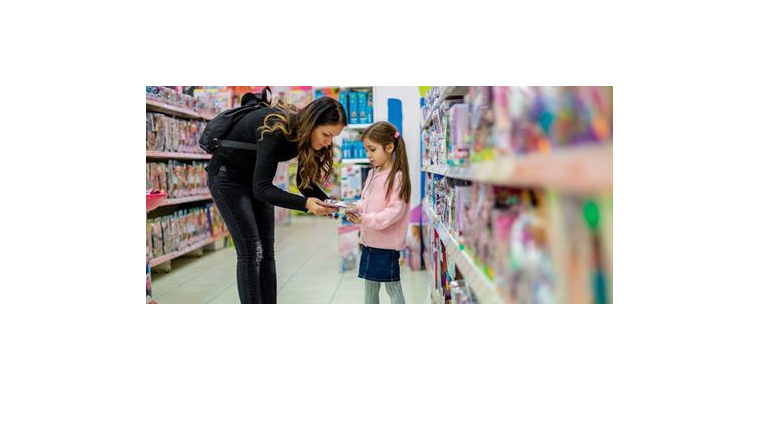 Feb 14 , 2023
As toy makers, we at Desi Toys have come up with a  sort of a 'rule book' that defines what makes a toy or game worth buying. Read on.
1. Buy safe toys: Safety is a top priority for all parents and no surprise to mention this criterion right on top in this list. Avoid toys with sharp or rigid points and dangerous edges. Say no to toys with small parts that present a choking hazard for young children.
Desi Toys recommends: Check out our range of pretend play sets such as Wooden Kitchen playsets, Tea sets, Spinning Top, Wooden Yo-Yo & Spinner. See more options here
2. Buy toys that help your child learn through play: Invest in toys and games that are designed to stimulate learning. Each & every toy designed at Desi Toys is designed to offer educational benefits – our board games collection is the bestseller in this category. Check out Nine Men Morris, Chess, Jungle Memory Card Game for the little ones & more! Shop here
3. Buy toys that you would love to play with: Research syas that playing with your child is the best way to spend time with your child. So why not buy toys that even you can enjoy playing with?  We've got some of the best ones that offer non-stop family fun- check out our game of Lagori,  Mahabharat Pachisi/Chaupar, Cup Aur Gola & more. Check out here
4. Buy toys that connect your kids to their Indian roots: Being a homegrown brand, born and brought up in India –our Toys & Games are truly Desi at heart! They dont just guarantee free, gadget-free playtime but also help your child learn about India's rich culture, tradition & Mythology as well. Check out our classic strategy games in this category such as Dashavatar Snakes & Ladders/Saap Seedi,, Ramayan Chauka Bara, Maa Kali Goats & Tigers/Bagh Bakri,  & more here.
5.  Buy toys that you will love to hold on to even after your child has outgrown it: Yes!  Our collection thrives on "Playtime nostalgia" toys that you grew up playing with, toys that you would like to introduce your children to and toys that you would love to keep as collectables!
Some of our 'comeback toys' include Gili Danda, Mancala, and Steam Boat. Go check out our collection here – we bet you will be pleasantly surprised to find your favourite toy on our website.
Make your child's playtime count! Invest in Made In India, Sustainable. Screen-free, handmade toys and games for your children. Starting from 0-99 years of age- there is something for everyone! Shop online for Indian kids toys and games at www.desitoys.in.