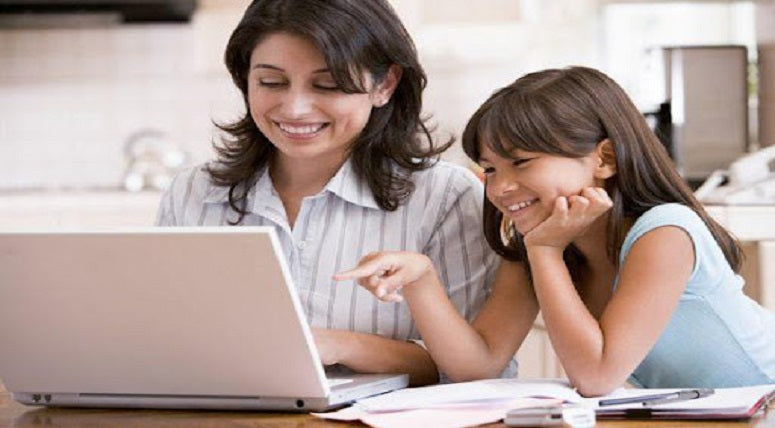 Nov 14 , 2022
Parenting is a 7-day-a-week, 24-hour job, and there is no room or time for parents (especially the ones with younger children ) to do any other work. Amidst this busy schedule, setting aside extra hours for kids' shopping can be a big challenge. Be it a gift for a birthday party or buying toys & games for children – time spent looking for the best option at a local store or a shopping mall can eat away into your family time. However, one thing that can make things easy is online shopping for kids!
Here are 5 reasons why online shopping for kids at Desi Toys is proving to have gained popularity amongst parents across the globe!
1)    Age-appropriate options at a click of a button: One of the best features of our website www.desitoys.in & one that helps you save time is the drop-down menu which allows you to filter basis age & category.
2)    You can order at any time of the day: Being an online Kids' toys and games store means we don't have any closing hours! Parents can shop at www.desitoyscom at any time of the day!
3)   Reviews by parents: All our toys and games listings are accompanied by a review by our supportive parenting community who have tried & tested our products. Based on the reviews, decision-making is made easier.
4)  Product information readily available: Right from the size to colour, to how to play instruction manual to suggesting other toys and games basis your interest is another great tool that makes shopping online at www.desitoys.in a great idea!
5)    Gift shopping simplified: All you need to do to gift your loved ones is to select your favourite toy or game & just input the address where you want us to ship it on the checkout page! Simple isn't it?
With all these amazing benefits of shopping online for kids toys & games, why go anywhere when you can do it all at your fingertips! Try it now! Shop at www.desitoys.in